OUR HISTORY AND MISSION
Center for Surgery and Medical Tourism
A place where trust reigns and beauty becomes art
Queen Clinic, located in the heart of Turkey, is a model of excellence where the art of natural beauty and the precision of professional expertise are perfectly combined. Our team of certified and highly skilled surgeons is dedicated to helping you on a journey of transformation that emphasizes authenticity and refinement. With a wide range of treatments available, from body contouring, hair transplantation, dental procedures to cosmetic surgery, our clinic is committed to achieving results that truly capture the essence of beauty. Rely on our individualized approach, state-of-the-art methods and unwavering commitment to bringing out the best in you.
Leadership Assessed
Outstanding
DON'T WAIT!
Get a free quote and consultation. Contact us in 10 seconds!
You can fill out the form for a free quote in just 10 seconds, and we'll get back to you in no time!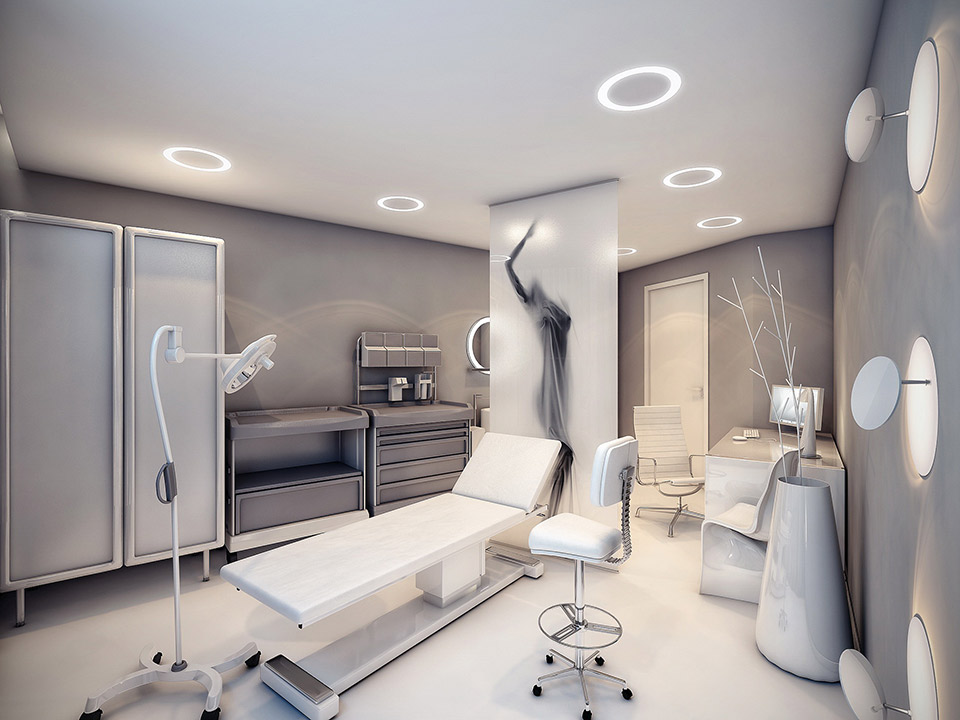 ALWAYS ONE STEP AHEAD
We offer medical innovation and excellence in every treatment.
At Queen Clinic, we place great importance on boosting our clients' confidence and self-esteem. To provide them with the best possible results, we are constantly looking for new innovative ways. Our team of doctors and specialists use modern medical laser technology and minimally invasive techniques to provide excellent care and results. Because we take great pleasure in helping clients feel and look their best at every stage of their lives, we welcome patients from all over the world to come and experience whatever treatment they need at the most affordable price without compromising quality.
Reasons why people choose medical tourism in Turkey
"Medical tourism in Turkey offers the best possible quality for all treatments at the most affordable costs in the world."
We treat our patients as we would like to be treated.
Online counseling is faster than ever and is free.
Choose one of the easiest ways to contact us, we will respond as quickly as possible.